Cultural Pride 365
Black 365 with Pandora J Gifts
Celebrate YOU You're Way!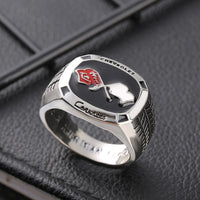 Customer Favorites
A few things really catch the eye of our customers. We're sure we'll find the perfect gift for you.
See More
Testimonials

Review of Personalized Movie Watching Blanket

"I love how the personalization looks and how soft it feels!!"



Mayzell A.

Review of Black Leather Bracelet Silver Color Motorcycle Double-Layer Sports Bracelet

"Beautiful and really made well"



Donna R.

Review of Embroidery Masonic baseball cap Men Freemason Symbol G

"Quick Delivery good product"



Lynwood H.